Brand and in-store retail merchandising incorporate numerous activities that chiefly commit to increasing product sales. Every retail store comes with a distinctive line of merchandise. Furthermore, elements like the display of the merchandise are the dynamisms that help retailers lure the target audience into shopping at their stores.
PPMS is a retail and brand merchandising company that works for the sole objective of helping retail stores generate, utilize, and regulate an effective strategy for promoting their overall revenue. Along with offering some of the most unique and effective solutions for improving your retail merchandising strategies and processes, we serve countless industries starting from FMCG, mobility, beverages, healthcare, technology, telecom, and much more. Here is a guide that may help you get deeper insights into retail store merchandising.
Fundamentals of Retail Merchandising
Instead of focusing on what is retail merchandising, retailers should know and follow the fundamentals of this effective sales merchandising process. Every retailer must follow the four vital fundamentals to sustain in the marketplace. These include – merchandise strategy, format environment strategy, communication strategy, and customer service strategy.
An Effective Merchandise Strategy
A merchandising strategy refers to the basic concept of luring the most relevant audience by using the most pertinent merchandise at the right place and time. The most relevant people here are the customers that need the product you offer.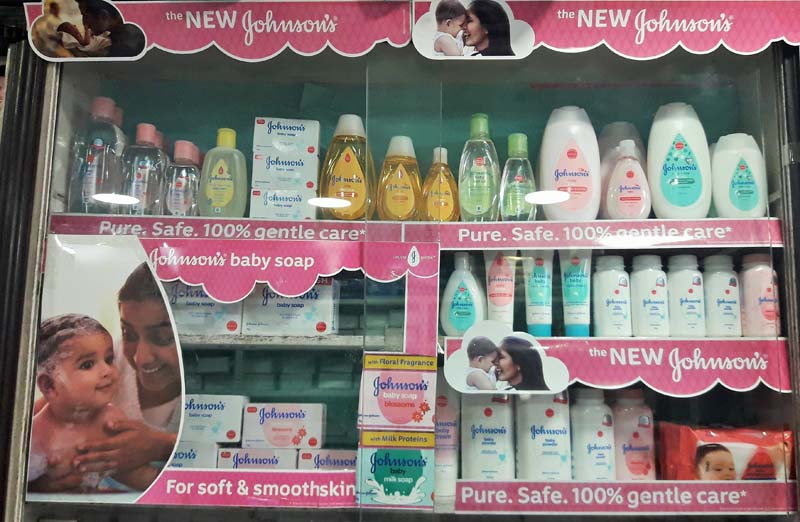 An Effective Communication Strategy
A communication strategy is one of the most indispensable factors for successful brand as well as sales merchandising. This consists of the methods your store will use to communicate any offers and information about your product merchandising to the relevant audience. The most successful communication strategy would be one that clearly states the required information that has the potential to lure customers into buying the product. You can then see the customer buying pattern and analyze it to come up with more attractive offers in the future.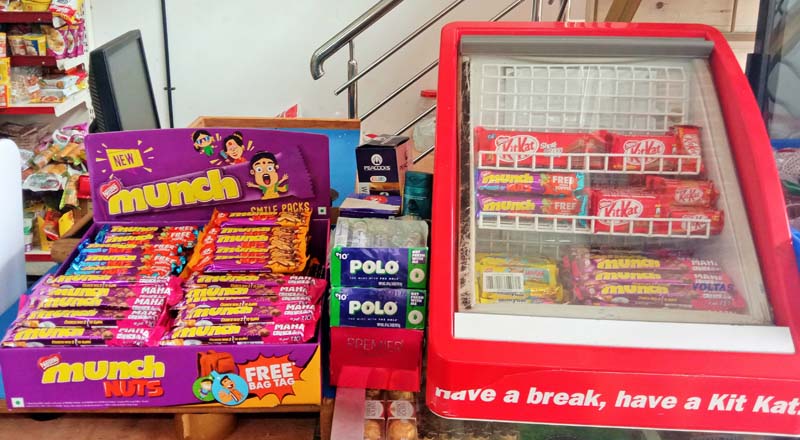 An Effective Customer Strategy
Ensuring that your customers encounter the most delightful and satisfying experience of buying at your store is extremely vital for benefiting from your field merchandising efforts. As a store owner, you can offer superior quality services that even cover customer care for addressing different customer queries is where you can start.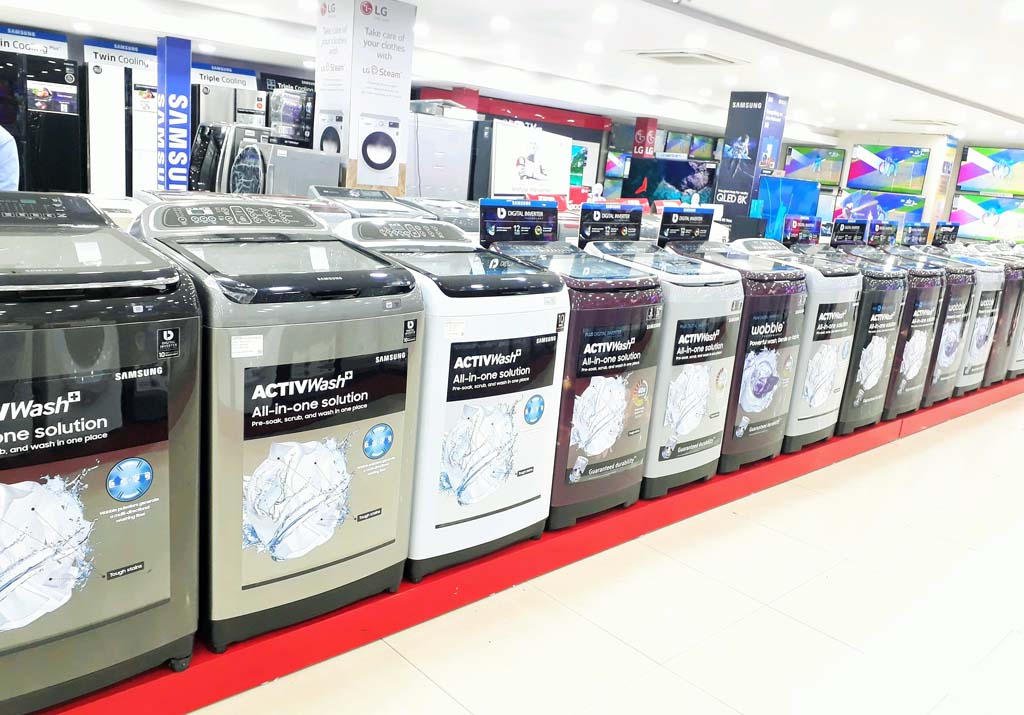 An Effective Environmental Strategy
Lastly, plan and incorporate an environment strategy in your retail merchandising process. Use your creativity and innovative skills to come up with effective strategies for delivering the most relevant and impressive services. This includes placing products in the store environment strategically to attract the right audience.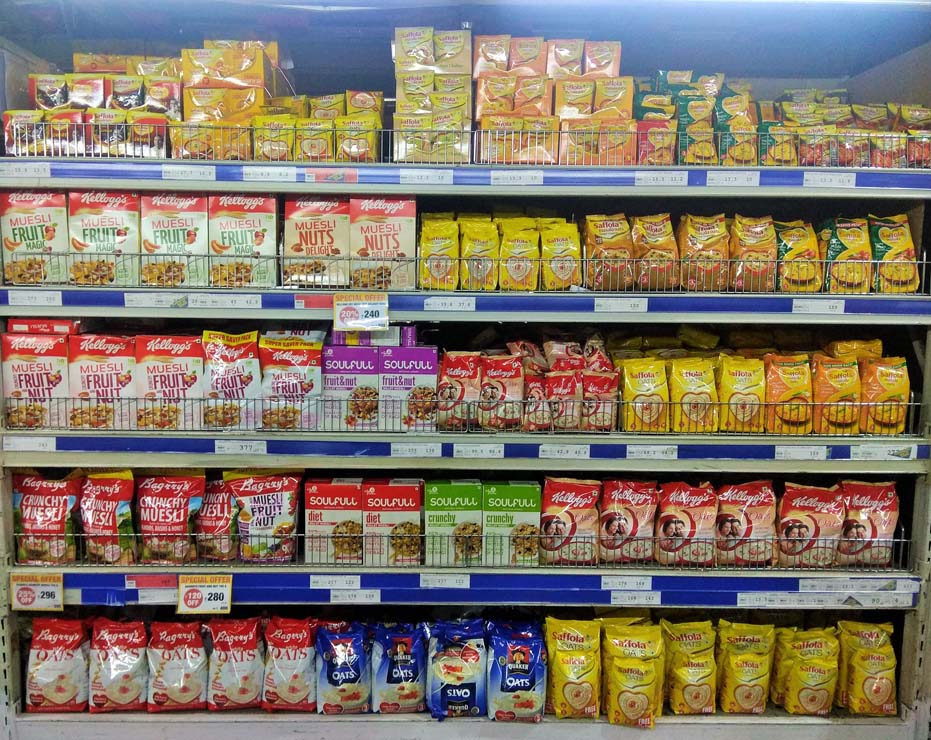 In-Store Merchandising – How Does It Work?
In-store merchandising involves sales merchandisers analyzing how their store is performing. This is done by tracking and predicting the sales trends and keeping control of the stock levels. It also involves ensuring that the right quantities of goods are available in the store.
With in-store merchandising, you get the following benefits:
Increased sales
Fixtures, assets, branding, and much more
Engaging solutions for instantly attracting the buyers
Attractive store space
The process of in-store merchandising involves versatile and practical methodologies, which include analyzing customer needs, sourcing and recognizing the right merchandise, planning the most relevant assortment of products, offering precise quantities, and utilizing consumer feedback to improve the overall experience of a shopper.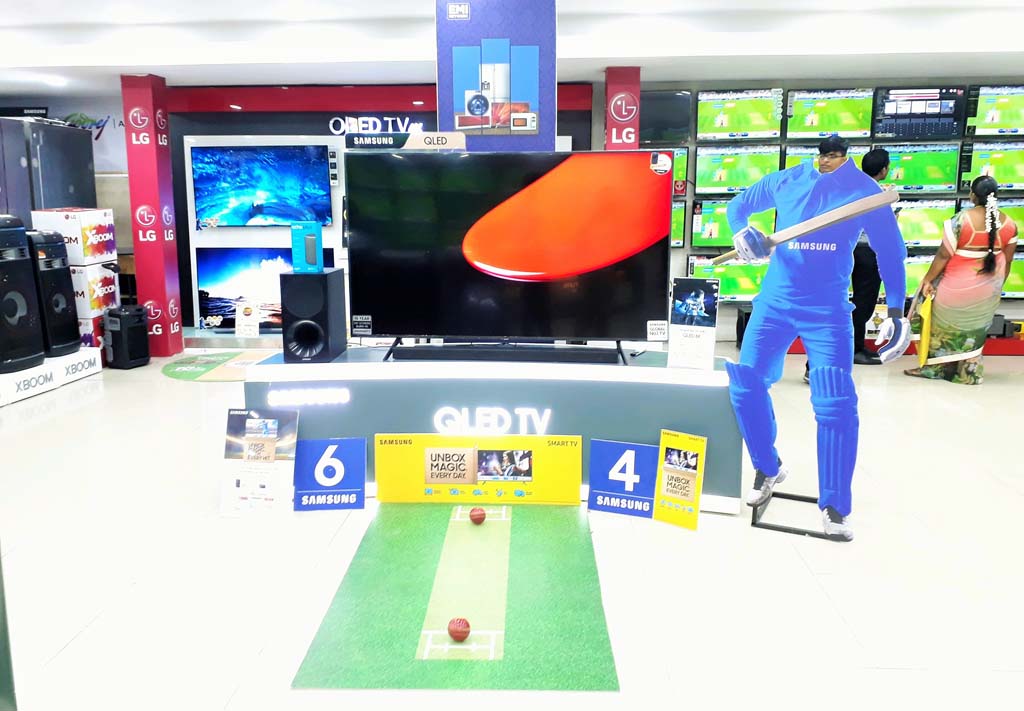 Analyzing Customer Necessities
Initially, the retailer must take some time to thoroughly analyze and understand the varied methods through which the customers can encounter maximal satisfaction. Examining and prioritizing the basic needs of the customers is extremely important in doing so.
Sourcing and Recognizing the Right Merchandise
This is done by evaluating and examining customer feedback, thereby increasing insights on which products are in constant demand.
Planning and Plotting – The Right Assortment Technique
The merchandiser then has to analyze and determine different sub categorizations involving consumer needs. Elements like the right quantity, on-going trends, survey experiences, etc. come into play here.
Placing Everything Right
Once the elements have been decided, the right step is to put them on display. Putting products in the right department, hanging shelves and fixtures – everything has to be right to encourage customers to shop. Complimentary products should be put next to each other, and the most attractive products should have eye-catching arrangements.
Consumer Feedback
Lastly, many merchandisers may take customer feedback based on the products they buy to enhance their upcoming products accordingly.
To Sum Up
Retail store merchandising is an important aspect of marketing your product and increasing its sales. An effective retail merchandising and processes are needed to make this possible. However, doing all this alone is full of hassles, and you should seek an expert to help you with tailoring a strategy suited for your audience.
PPMS is a technology-driven company aiming to help every brand encounter tremendous success in conversion rates and business sales as a whole. We are dedicated to offering customized and reliable solutions to each company so that you can turn shoppers into buyers at every touchpoint.
What is retail merchandising?
Retail merchandising is when we provide our products available in stores. It includes execution and strategy. The purpose of this is to encourage purchases. It is a key part of running a successful store as things sell when we adapt retail merchandising techniques. In this article, we'll talk about what the retail merchandising process is and what are the tips and ideas to do it well.
Why is retail merchandising important?
Retail merchandising is how you put your products on store to attract customers. Retail merchandising includes doing things (like putting items on shelves and setting up displays) and planning things (like choosing which products to sell, where to put them, how to design displays, and other techniques).
Retail merchandising is important as it helps in aiding –
Store's profitability
Strategic pricing decisions
Increase your sales per customer
So control the cost and improve the productivity with the right merchandising tool. As the above factors influence retail productivity such as gross margin and sales per square foot.
Elements of Retail Merchandising
Fixtures
– Decide how to utilize your store space and layout. For example, you have a boutique and you want the products to hang from racks rather than putting them on shelves. And putting the items in glass cases makes them appealing to customers a good idea for sales merchandising.
Lighting
– Putting new products in the spotlights gives them a luxury look that attracts customers in your store. In addition, the store's overall lighting also matters as it sets a calming and relaxing mood for the customer.
Signage
– Visual signage gets customers in your store as it guides them. For instance, a wayfinding signage ("Fitting Rooms" or "Cashier") helps the customer know the ins and outs of the store.
Is visual merchandising the same as retail merchandising?
Visual merchandising is what your customers see in-store promotion and it is good for brand merchandising. But it isn't the same as retail merchandising. It involves arranging merchandise, shelving, and fixtures designed to maximize sales. For store merchandising visual appearance matters and it is an important part of retail merchandising.
Retail and Merchandising Tips
Evoke happiness in your store using warm colors or photos of people or animals
During the holiday season get insights into the current trends. As festive seasons are the most competitive retail moments of the year, making your product shine with merchandising attracts shoppers' as they get what they need.
Social media offers up a variety of ways to expand your audience. So with social media promote your new products. This way, you can stay on top of trends.
Get your products in the places where there is a high demand. Putting ads for those products via SMS or emails help you boost sales. When SMS or emails pop into the user's phone, they might consider buying the product.
In conclusion, retail merchandising aka brand merchandising is a critical component for your business. It involves various tactics, such as product recommendations, visual merchandising and personalization. With the right tools, you can create an engaging and seamless shopping experience for your customers. By implementing effective retail merchandising techniques, businesses increase customer engagement, boost conversion rates and ultimately drive revenue growth.
Frequently Asked Questions
What is the role of a retail Merchandiser?
Retail merchandisers play a crucial role in determining the sales of retail products to maximize the revenue of retail firms. As a part of this job, they are also responsible for ensuring a proper flow of goods and positioning to maximize sales. Retail merchandisers also play a vital role in determining the marketing strategies of retail firms.
What are the types of retail merchandising?
Retail merchandising can be of the following types:
Product merchandising: Marketing the products in retail or online stores.
E-commerce merchandising: Implementing marketing strategies to maximize sales across online stores
Retail Merchandising: Presenting products to attract customers in offline stores.
Visual merchandising: Enhancing the display of products and presenting them in an eye-catching way.
Omnichannel merchandising: Managing and marketing products across various platforms to maximize sales.
How does merchandising help in retail?
Merchandising is crucial for all retail firms trying to reach out to the target customers with their products. Merchandising essentially means marketing these products, which can add an innovative touch to them. Such strategies are imperative in a competitive market and greatly enhance customer brand loyalty. Moreover, merchandising can also act as a communication means between retail firms and their target customers.
What are the 5 retail merchandising activities?
The 5 retail merchandising activities include:
Effective communication: Helping the brand communicate with its target customers.
Practical marketing activities: Attractively presenting the brand to increase the customer base.
Maintaining customer loyalty: Maintaining customer relations.
Effective customer strategy: Ensuring greater customer satisfaction.
Effective environment strategy: Ensuring sustainable ways of operations.
What are the qualities of an excellent retail merchandiser?
The good qualities of a retail merchandiser include the following:
Understanding the market situation: Studying the competitors and their strengths and weaknesses.
Understanding consumer tastes and preferences: Understanding what attracts the consumers.
Implementing unique merchandising strategies: Presenting products in a unique way to attract consumers and increase sales of the products.
Assessing sales: Estimating and altering existing merchandising strategies to increase sales and revenue.