Defining Product Merchandising 
Product merchandising in retail is chiefly defined as a widened scope of organisational factors and activities starting from product design, display design, store design, product stocking, pricing, and packaging. It also involves determining which products should be displayed to the target audience, thereby consistently promoting in-house sales to drive revenue. 
PPMS Field Marketing Services is a pioneer in the innovation of remarkable, distinctive, and effective services and strategies involved in retail merchandising. We specialise in providing services to a number of industries, such as mobility FMCG, consumer durables telecom, and many more. 
The Vitality of Product Merchandising in Retail Stores
Product merchandising in a retail store is one of the most indispensable components that drastically enhances the sales and revenue of a brand. Every company incorporates different merchandising and marketing strategies that cover up to 10-24% of their overall budget due to the exceptional vitality of merchandising. In brief, merchandising is the game-changer for driving the sales of your product.
Along with offering state-of-the-art technology services, PPMS helps companies reach their highest potential by offering noteworthy product merchandising services through our team of well-equipped supervisors and merchandisers.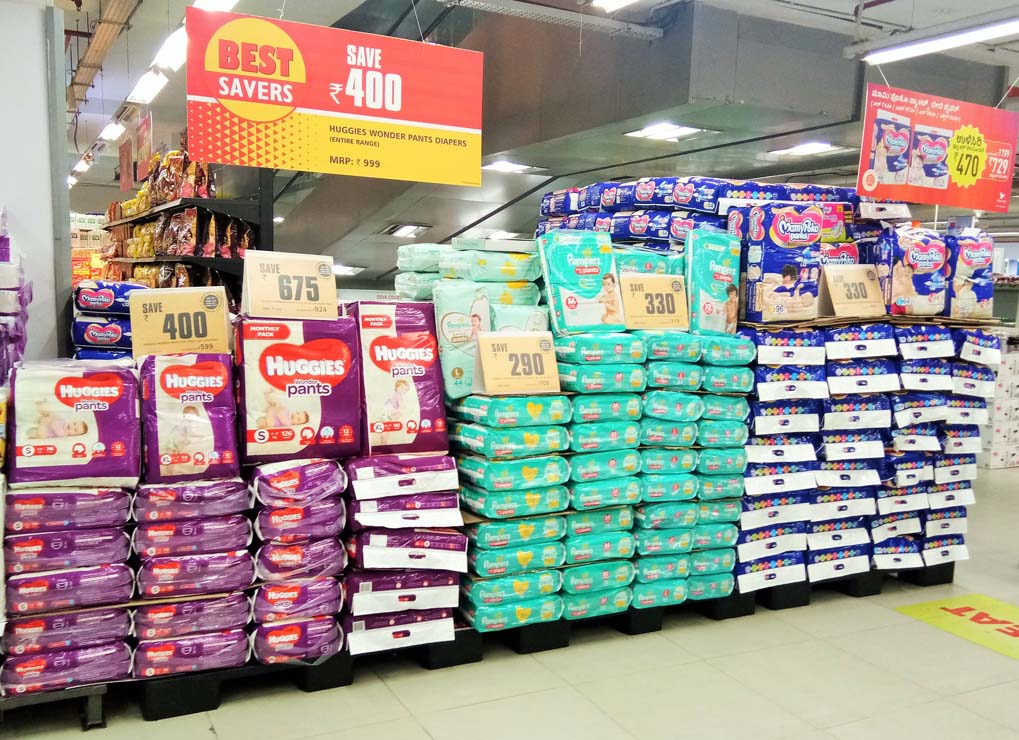 Designing and Distributing a Relevant Merchandising Plan 
When it comes to creating a robust and effective merchandising plan, understanding different goals and scope is vital. Here's what you need to create an effective retail product merchandising plan:
Department turnover plan based on seasonal marketing campaigns 

The complete analysis of factors that drive in customers

Predictive and data analysis for examining and deciding the type of merchandising products available to customers 

Overall budget and investments required for signage, props, fixtures, and lighting 

Designing a Merchandising Audit Checklist – Important Checkpoints 
To build a retail merchandising audit list, you must follow a streamlined plan. You can even make use of different programs, such as MS Excel, for designing an organised checklist. Follow the below-mentioned steps for creating smart checklists. 
Take Some Time Out to Understand the Metadata
Metadata is the fundamental data or information of a store visit. It includes the date, store number, and other demographics of a sold product. You must have access to all the details of when and to whom your product was sold. This data can be comprehensively automated and advanced with a complex retail audit software.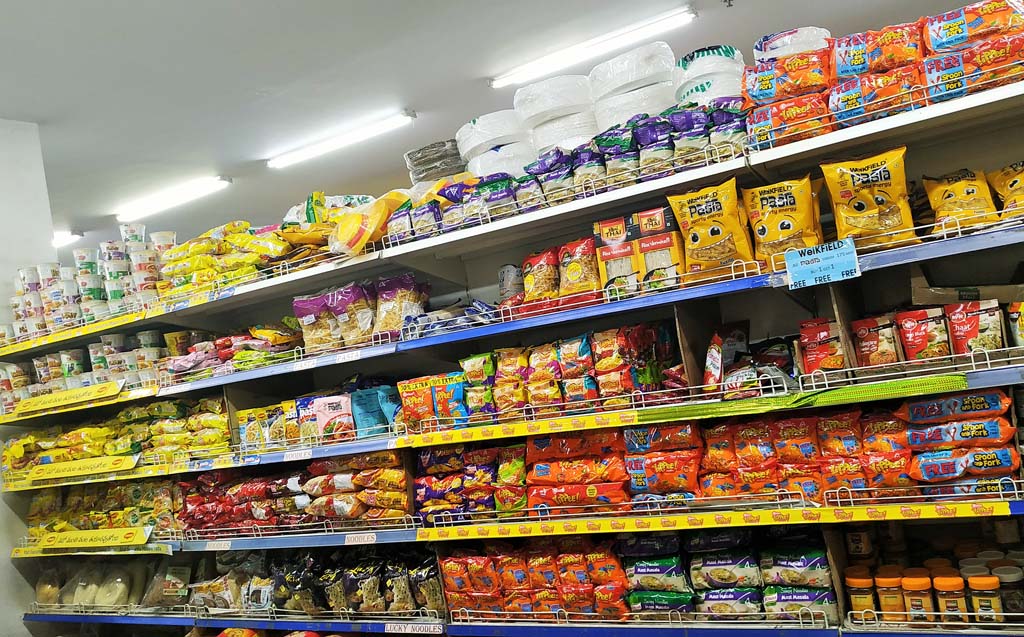 Assure Precise and Sufficient Coverage 
It is important that you address the following elements when it comes to retail product merchandising – store signage, staff training, product knowledge, customer service, in-store promotions, bins, displays, signage, stocked, planograms, shelves, and store layout. Anyone who interacts with your product should easily get all the information they need about it.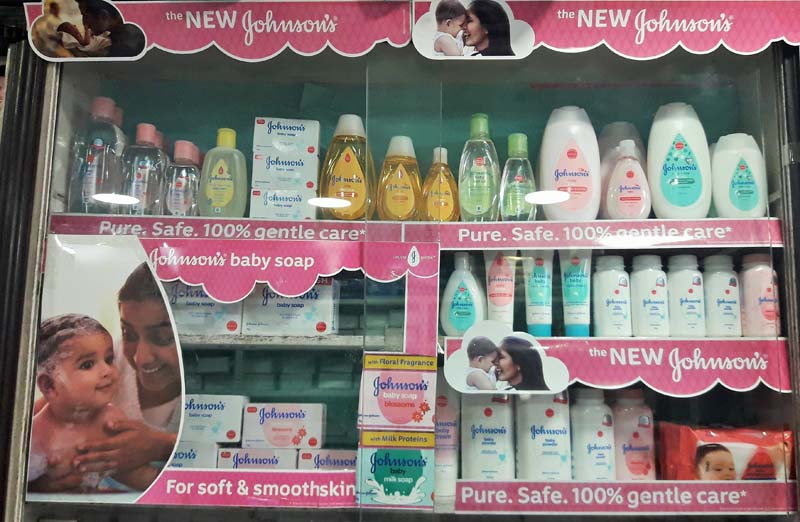 Understand about Audit Frequency 
Next comes the audit frequency. The audit frequency of every merchandiser is different. While some organisations conduct these once a week, some do them once a month. Create different checklists, mainly to perform self-audit, as it may benefit in the long run.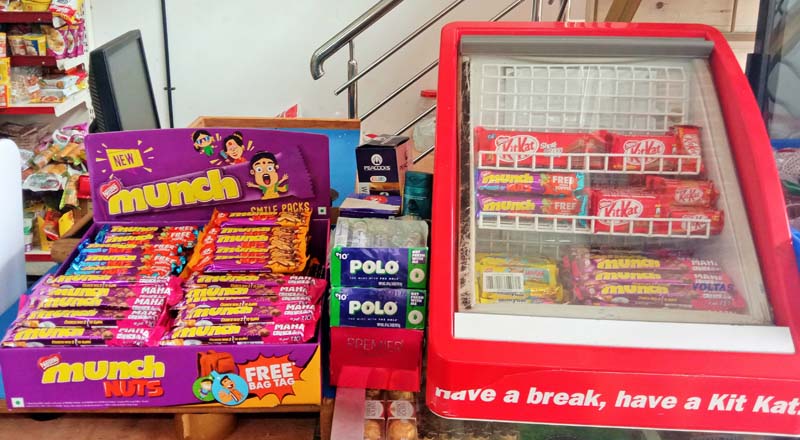 Field Test Every Checklist 
Field testing every checklist starts from the substantially smaller groups of stores. The chief motive behind this is to get early feedback, preferably before deploying to different locations. However, make sure to analyse and study components like KPIs without fail.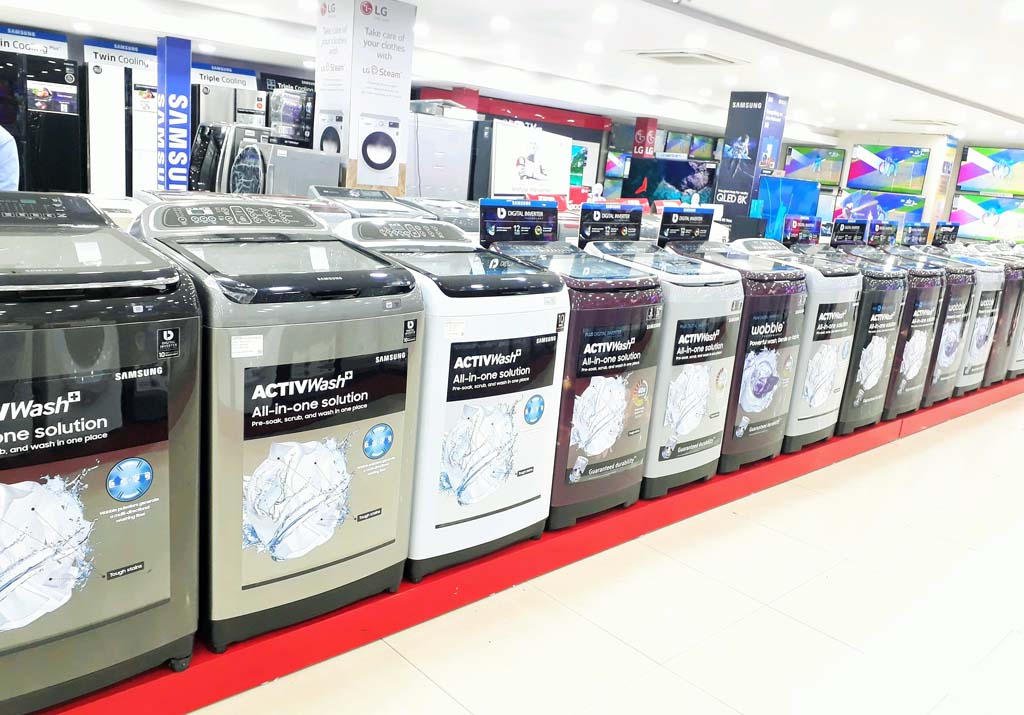 Lastly, proofreading is extremely vital when it comes to finalising the checklist. Discuss the checklist with your teammates, sales managers, and merchandisers to understand and incorporate their feedback. This phase is also known as calibration. Update the list to ensure that it is relevant. 
PPMS Field Marketing Services offers step-by-step guidance when it comes to retail product merchandising. A few of the ultimate perks of utilising in-store merchandising solutions by PPMS include turning shoppers into buyers by increasing customer engagement, sales, brand recognition, effective product merchandising strategies, and implementation of branding fixtures and assets.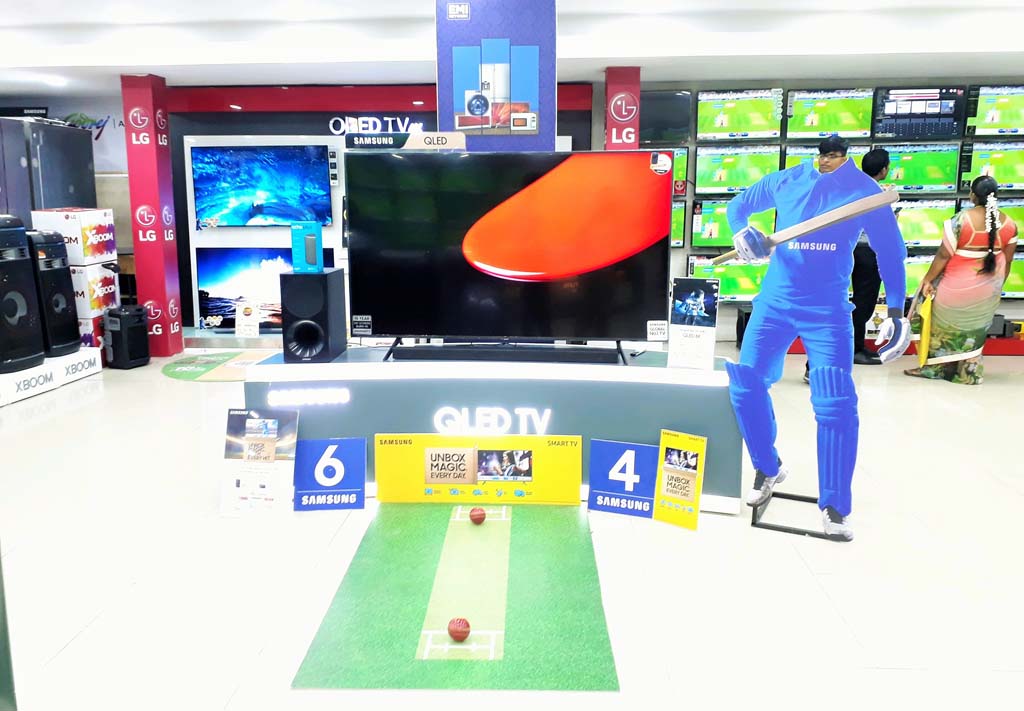 To Sum UP, 
Following the pointers for retail product merchandising mentioned above will surely help you expand your reach and increase sales. 
PPMS has been dedicatedly working in the field of retail merchandising for over two decades. Along with offering phenomenal solutions to over 800 stores across the world, we are actively looking forward to helping you drive your business sales, extend your client base, along with boosting your efficiency. With PPMS, you are sure to get:
Cost-effective solutions

Timely delivery of solutions 

Meticulously tested solutions for a precise and successful outcome 

Enhanced customer care to look into your unique needs and queries